SUPPORTING NOCS, IOCS, IECS AND SERVICE PROVIDERS
EGYPT ENERGY SHOW (EGYPES) THE LEADING OIL, GAS AND ENERGY SHOW
Held under the patronage and attendance of His Excellency Abdel Fattah El Sisi, President of the Arab Republic of Egypt, the Egypt Energy Show sits at the heart of the African and Mediterranean oil, gas and energy conversation. A platform with the power to convene global industry leaders annually.
An important enabler of engagement from government and policy level to industry leaders and influencers and engineers providing technical enrichment, EGYPES drives the conversations that address sustainable climate-conscious production of oil and gas and the growing commitment to energy transition and a net-zero future.
ENERGY LEADERS AND INFLUENCERS AT THE 2023 EDITION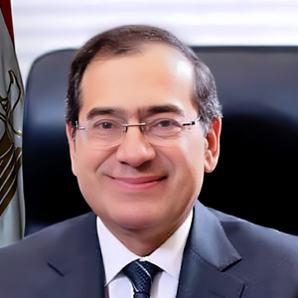 His Excellency
Tarek El Molla
Minister of Petroleum and Mineral Resources
Arab Republic of Egypt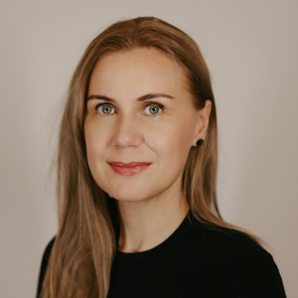 Kadri Simson
Commissioner for Energy
European Union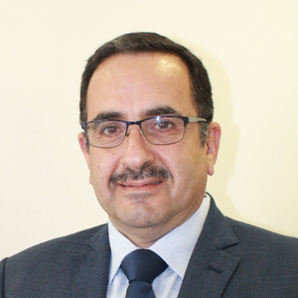 His Excellency
Zafer Milhem
Chairman
Palestinian Energy & Natural Resources Authority
His Excellency
Haitham Al Ghais
Secretary General
Organization of the Petroleum Exporting Countries (OPEC)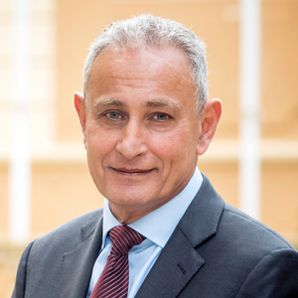 Nasser Kamel
Secretary General
Union for the Mediterranean (UfM)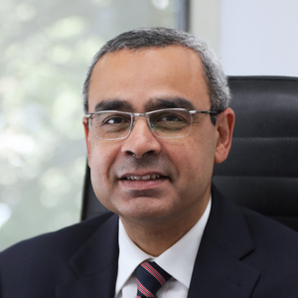 His Excellency
Osama Mobarez
Secretary General
East Mediterranean Gas Forum (EMGF)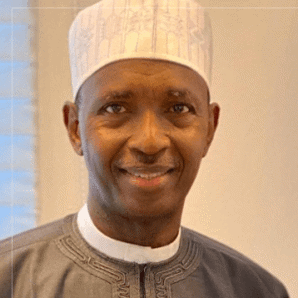 Dr Omar Farouk Ibrahim
Secretary General
African Petroleum Producers' Organization (APPO)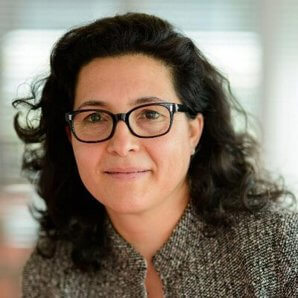 Dr Houda Ben Jannet Allal
General Director
Observatoire Méditerranéen de l'Energie (OME)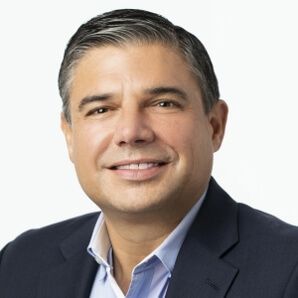 Lorenzo Simonelli
Chairman and CEO
Baker Hughes
Mario Mehren
CEO
Wintershall Dea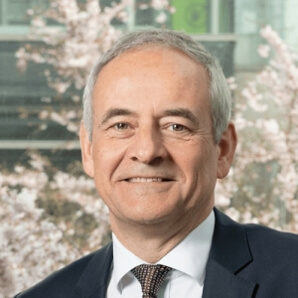 Jean Sentenac
President and CEO
Axens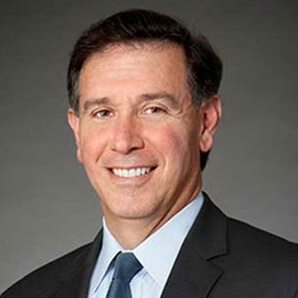 Antonio Pietri
President & CEO
AspenTech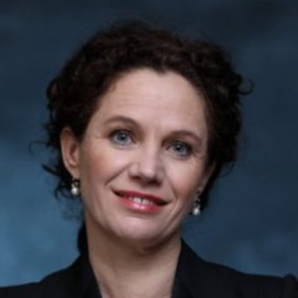 Maria Rita Galli
CEO
DESFA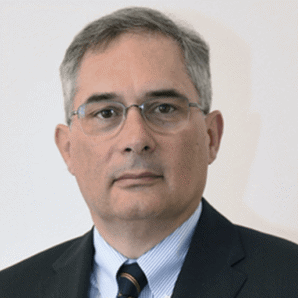 Alessandro Puliti
CEO
Saipem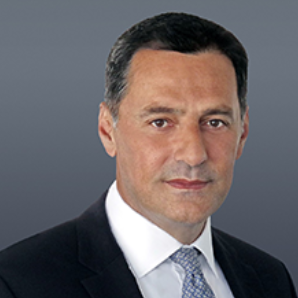 Mathios Rigas
CEO
Energean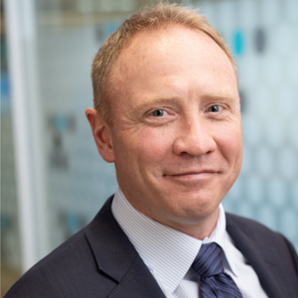 Rich Sumner
CEO
Methanex Corporation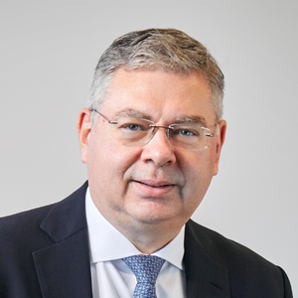 Andreas Shiamishis
CEO
HELLENiQ ENERGY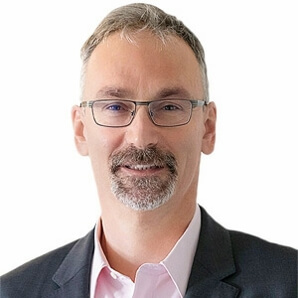 Dr Cord Landsmann
CEO
thysssenkrupp Uhde
Song Yu
Executive President, UEG
and CEO, Kuwait Energy
John Ardill
Vice President
Global Exploration
ExxonMobil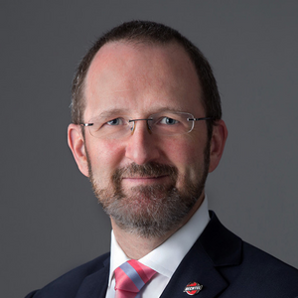 Paul Marsden
President Energy
Bechtel
THE LARGEST GATHERING OF THE REGION
Join 500+ exhibitors, including 28 National and International Oil, Energy, and Service Companies and 15 international pavilions
Reach new international audiences and find new opportunities in exciting new frontiers across the energy spectrum.
HERE'S A QUICK GLIMPSE OF THE 2023 EDITION

SUBSCRIBE TO EGYPES UPDATES
EGYPES is the largest oil, gas and energy conference and exhibition across Egypt, North Africa and the Mediterranean. Make sure you don't miss a beat and subscribe to our updates.