CONFERENCE AGENDA
Monday 13 February 2023
Tuesday 14 February 2023
Official Strategic Conference Opening
Managing supply and demand in volatile times – supporting global economies and energy security
The geopolitical uncertainty and changing dynamics of the global energy trading system have highlighted the importance of energy security for all global economies. Ministers and CEOs of the world's largest energy companies have come to recognise energy sources are not equal in terms of the security they offer and that geopolitics no longer affects just emerging and developing markets, but every economy worldwide.
Today, in this unprecedented era of volatility and transition, partnerships between governments and energy companies and between operators and regulators remain critical to ensure open conversation on an agenda that drives regulation, investment, security, transition and innovation.
Attendee insights
A vital discussion that will articulate the importance of embracing an innovation agenda to support partnerships that drive growth across the energy value chain, supporting global economies and energy security.
Redrawing the global energy map – fast-tracking delivery and creating new routes to market
The energy trading map continues to be redrawn with a priority spotlight on the EU, providing a window of opportunity for export from Egypt and the East Mediterranean, ahead of alternatives including US LNG reaching international markets.
With abundant discovered and undiscovered natural resources and legacy transit infrastructure, Egypt and East Mediterranean countries can collectively play a decisive role in helping solve the EU's gas crisis. However, with the gas needed now, the caveat is fast-tracked delivery and routes to market. Can FLNG units be a quick fix to supplement the regions existing infrastructure?
Egypt already has a great track record in delivering Zohr, but speedy delivery requires good will and good partnerships. Can a pandemic and energy crisis be the catalysts that align global governments, international organisations, operators, tech providers and EPCs to deliver against all odds?
Attendee insights
A critical discussion on getting new oil and gas supplies to market, fast. With insights on the mobilisation, infrastructure, technologies and investment levels and agreements needed for operators to ramp up production and plug the supply gap and how economies can safeguard against, and pivot away from reliance on one major supplier.
New beginnings – the race to exploiting East Med gas
The contribution of East Med gas in the context of energy security and decarbonisation efforts continues to grow. In line with expanding current domestic and export potential, the East Mediterranean Gas Forum (EMGF) continues to take the lead on driving mutual economic prosperity, the reduction of regional carbon footprints, and expanding upon its remit to remain relevant and deliver upon stakeholder engagements.
Attendee insights
A vital discussion on building unity and paving the way for regional importing and exporting countries to become partners and suppliers of choice.
The energy transition dialogue – addressing the realities of current converging market dynamics
As regionally Egypt played host to COP27, and the UAE prepares for COP28, the industry is already driving business models to decarbonise the oil and gas value chain. But with no single agreed transition roadmap in place, it's acknowledged the energy transition will be delivered by multiple energy sources and action plans and will not be cost or complication free
At the same time, current geopolitical constraints have shifted the fundamentals of the energy transition to include renewed focus on energy security and affordability, calling for continued investment in oil and gas, with the provision for climate-conscious sustainable exploration and production and the use of low-carbon tech.
Attendee insights
An important discussion to address the reality of current market dynamics and the critical steps both government and industry are taking to drive actionable outcomes to deliver both energy transition and energy security and affordability in line with the 2030 Agenda for Sustainable Development.
Fostering enabling strategies, policies and frameworks – driving energy transition and climate-change actions
Historical policies and frameworks are no longer able to withstand or enable hydrocarbon or clean energy growth. As a result, governments, international energy agencies and organisations, operators, think tanks and coalitions globally are coming together to drive change.
To advance decarbonisation efforts and produce oil and gas resources that are more environmentally friendly, 120 countries, Egypt included, have joined the oil and gas sector Global Methane Pledge to reduce emissions by 30% by 2030.
A low-carbon solution, hydrogen is poised to play a key role in the future global energy mix. However, operator and tech led hydrogen roadmaps and government policies enabling investment and long-term strategies are required to bring infrastructure to scale and support the deployment of technologies.
In supporting energy independence and further adding to the future energy mix, government plans to expand nuclear power are being revisited. However, regulations and funding are required to enable expansion of new nuclear reactors and support infrastructure build-out.
To counteract rising inflation and increasingly weak economies globally, OPEC+ continues to flex its control on oil pricing with its latest production cuts based on the assumption of oil price recovery.

Attendee insights:

An important discussion outlining the work being done to create enabling businesses, policies and frameworks to drive energy transition and climate-change actions. Plus, insights into how future oriented strategies and frameworks can stabilise unexpected energy crises and protect against fluctuating market pricing at times of geopolitical uncertainties.
Monday 13 February 2023
Tuesday 14 February 2023
2023 STRATEGIC CONFERENCE SPEAKERS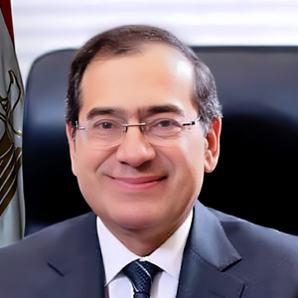 His Excellency
Tarek El Molla
Minister of Petroleum and Mineral Resources
Arab Republic of Egypt
His Excellency
Haitham Al Ghais
Secretary General
Organization of the Petroleum Exporting Countries (OPEC)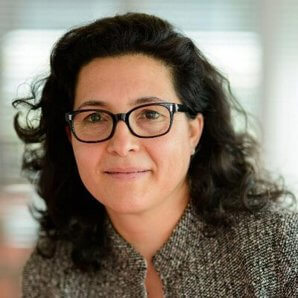 Dr Houda Ben Jannet Allal
General Director
Observatoire Méditerranéen de l'Energie (OME)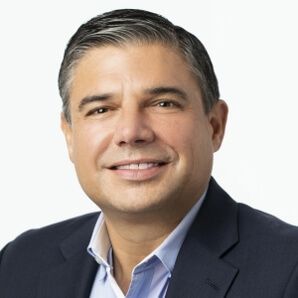 Lorenzo Simonelli
Chairman and CEO
Baker Hughes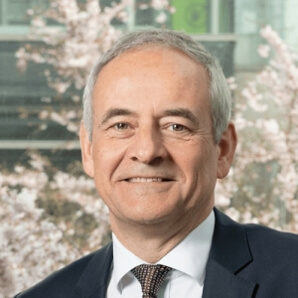 Jean Sentenac
President and CEO
Axens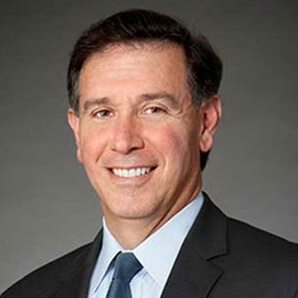 Antonio Pietri
President & CEO
AspenTech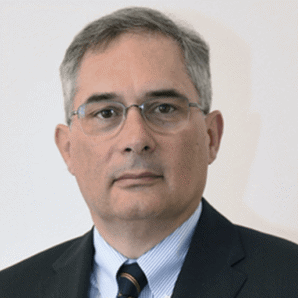 Alessandro Puliti
CEO
Saipem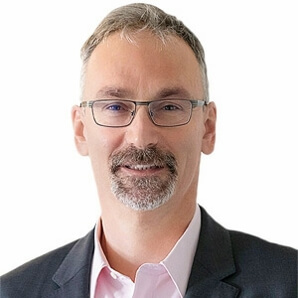 Dr Cord Landsmann
CEO
thysssenkrupp Uhde
Song Yu
Executive President, UEG
and CEO, Kuwait Energy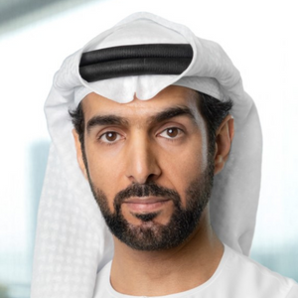 Mansoor Mohamed Al Hamed
CEO
Mubadala Energy