THE REGION'S LEADING OIL, GAS AND ENERGY EXHIBITION AND CONFERENCE

The Egypt Energy Show previously known as the Egypt Petroleum Show, is North Africa and the Mediterranean's most important oil and gas exhibition and conference held under the patronage of His Excellency Abdel Fattah El Sisi, President of the Arab Republic of Egypt, where oil and gas professionals convene to engage in dialogue, create partnerships, do business and identify solutions and strategies that will reshape the global energy markets.
EGYPES 2024 will take place from 12-14 February 2024 in Cairo at the Egypt International Exhibition Center with an expanded exhibition space attracting 35,000+ attendees from local & international businesses to identify opportunities from Egypt, North Africa and the East Mediterranean's future project requirements, strategic priorities and gain insights into the wider oil and gas sector.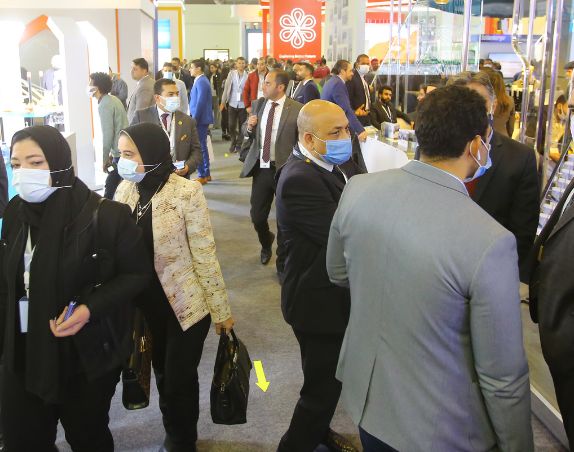 LEADING NOCS, IOCS & IECS at EGYPES 2024
EGYPES provides a unique platform for interaction between leading NOCs, IOCs, IECs and service providers. Leading energy companies from around the world convene and bring industry leading technologies and solutions to the region's largest oil, gas and energy event.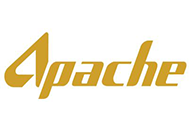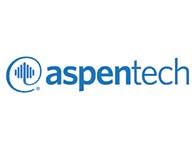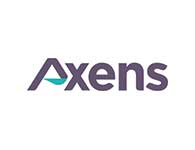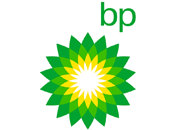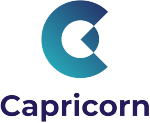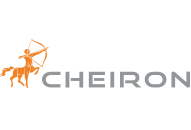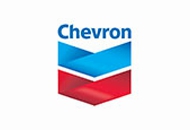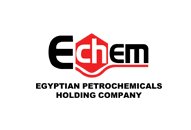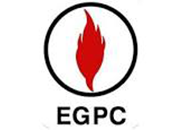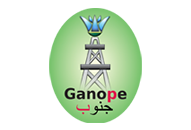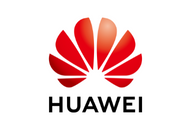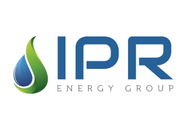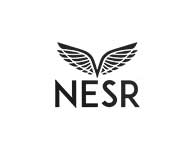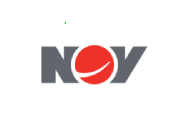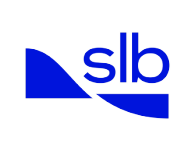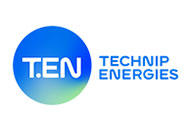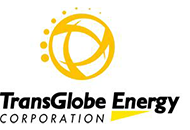 REPRESENTATION FROM 12 INTERNATIONAL COUNTRY PAVILIONS
EGYPS delivers real buying power from across the world to Egypt.
Gain direct access to the primary stakeholders involved in the region's upcoming projects investing more than $1 billion in the oil and natural gas sector in the Western Desert region of Egypt.
EGYPS provides an ultimate business platform where country pavilions convene to boost bilateral trade, discuss commerce and innovation.
Join 26 NOCs, IOCs & IECs along with 500+ exhibiting companies.
2023 INTERNATIONAL COUNTRY PAVILIONS INCLUDE: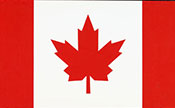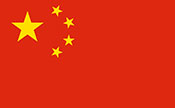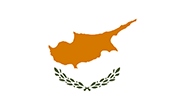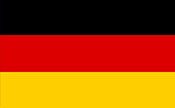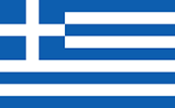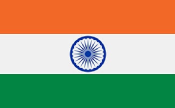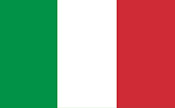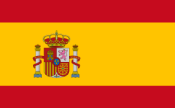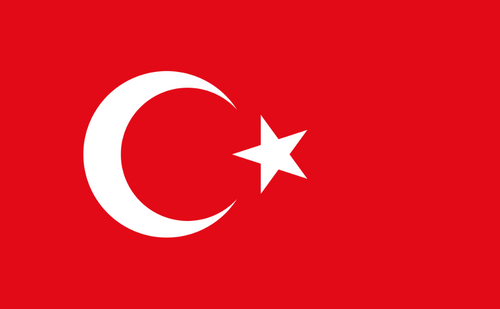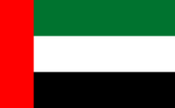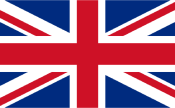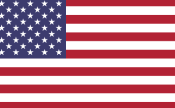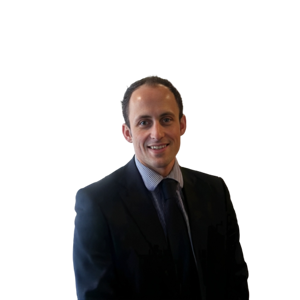 "EGYPES helped us have more meetings over three days compared to 6 months business travels and client meetings"
CHRIS BEHAN
Senior Director, Worley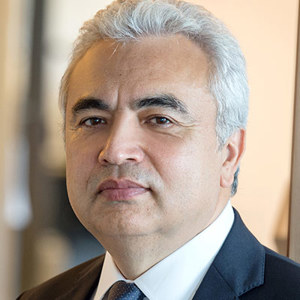 "EGYPS comes at a really crucial time for Egypt, for Africa and for the world, both for energy and climate."
DR FATIH BIROL
Executive Director, International Energy Agency (IEA)