DRIVING ENERGY TRANSITION, SECURITY AND DECARBONISATION
As the cornerstone for global energy dialogue for Africa and the Mediterranean, EGYPES 2024 is set to open its doors from 19–21 February 2024 in Cairo, Egypt.
Under the distinguished patronage of His Excellency Abdel Fattah El Sisi, President of the Arab Republic of Egypt, the Egypt Energy Show (EGYPES) 2024 is poised to open its doors next February, bearing the theme: "Driving Energy Transition, Security, and Decarbonisation." As the epicentre for global energy dialogue in Africa and the Mediterranean, EGYPES 2024 is underway to be the most pivotal edition to date.
Supported by the Egyptian Ministry of Petroleum and Mineral Resources, this exceptional Show will convene from 19-21 February at the Egypt International Exhibition Center. Anticipating participation from over 35,000 attendees and 2,200 delegates spanning the entire energy supply and value chains, EGYPES 2024 will engage in comprehensive discussions concerning worldwide energy dynamics, the latest industry trends, regional progress, and collective actions to achieving net-zero emissions.
His Excellency Tarek El Molla, Egypt's Minister of Petroleum and Mineral Resources, underscored EGYPES's transformative role in the regional energy landscape, stating, "EGYPES has evolved into a cornerstone of the African and Mediterranean energy ecosystem, acting as a catalyst for business and investment in the regional energy market. Each year, we witness substantial growth, increased interest, and the formation of invaluable partnerships, thereby accelerating Egypt's ascendancy as a regional energy hub."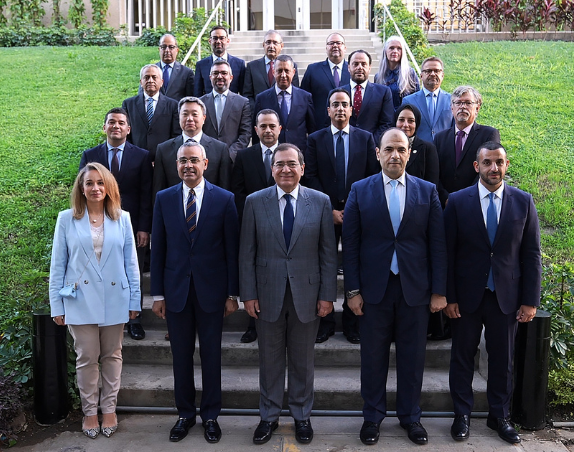 BE PART OF THE EGYPT ENERGY SHOW
EXECUTIVE COMMITTEE CHAIRMAN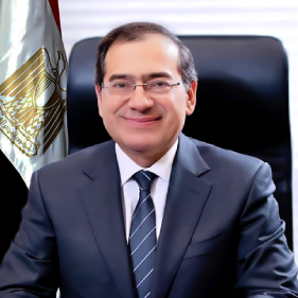 His Excellency Tarek El
Molla
Minister of Petroleum and Mineral Resources
Egyptian Ministry of
Petroleum and Mineral
Resources
EXECUTIVE COMMITTEE MEMBERS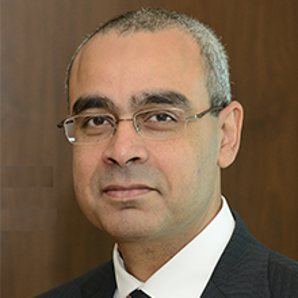 His Excellency
Osama Mobarez
Secretary General
East Mediterranean Gas
Forum (EMGF)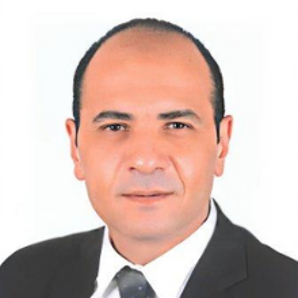 Alaa Hagar
Under Secretary for Minister's Technical Office
Egyptian Ministry of
Petroleum & Mineral
Resources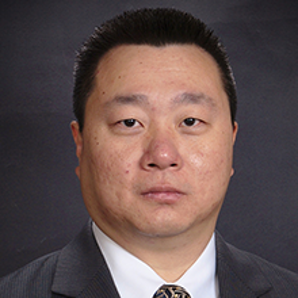 David Chi
Regional Vice President and General Manager
Apache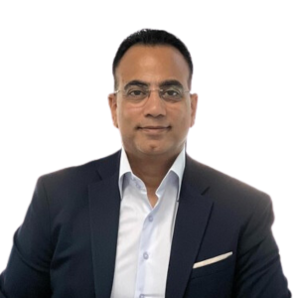 Hany El Nady
Managing Director Maersk Egypt
A.P. Moller – MAERSK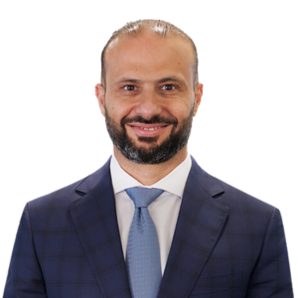 Zaher Ibrahim

Vice President EMEA
Baker Hughes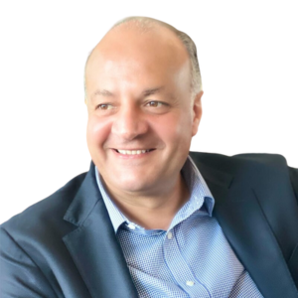 Nader Zaki
Regional President MENA
BP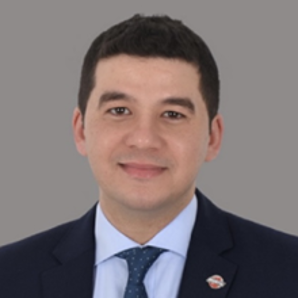 Karim El-Dessouky
Vice President and Country Manager
Bechtel Egypt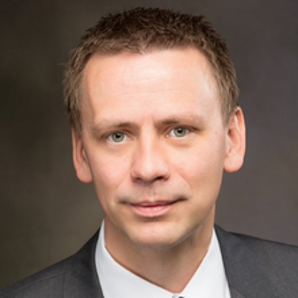 Kristian Svendsen
Country Manager
Chevron Egypt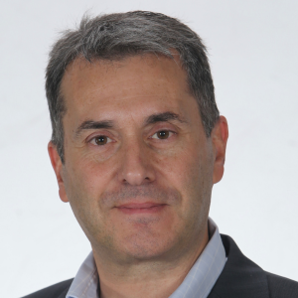 Diogenes Angelidis
Director General
Cyprus Hydrocarbons Company (CHC)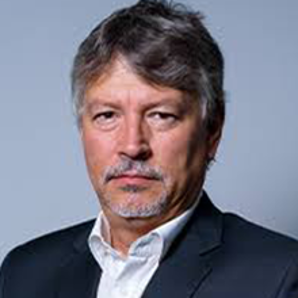 Nicolas Katcharov
Vice President MENA Operations
Energean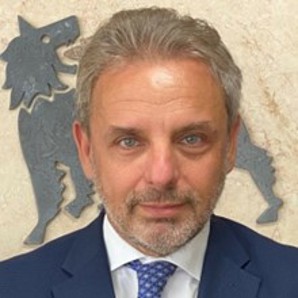 Mattia Campanati
Ieoc GM
Eni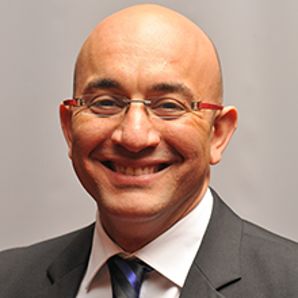 Amr Abou Eita
Chairman and Managing Director
ExxonMobil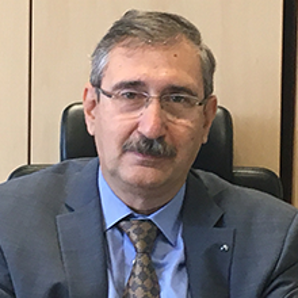 Manolis Markakis
Oil Supply & Operations Senior Director
Hellenic Petroleum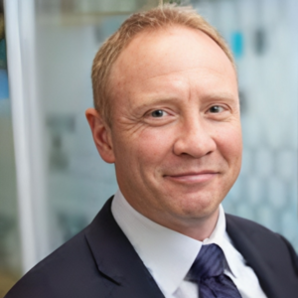 Rich Sumner
President and CEO
Methanex Corporation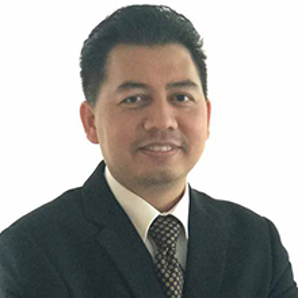 Shahrizal Bin Shahari
CEO
Petronas Egypt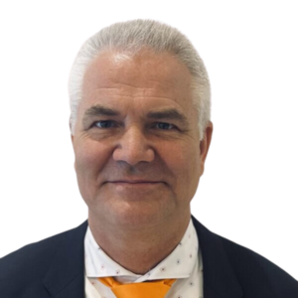 Robert Valk
CEO and Founder
Renergy Group Partners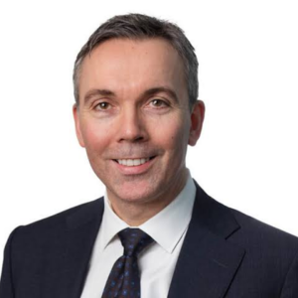 Terje Pilskog
Chief Executive Ocer
SCATEC ASA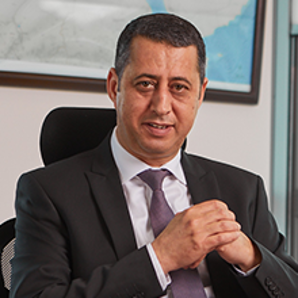 Khaled Kacem
Country Chairman and Managing Director
Shell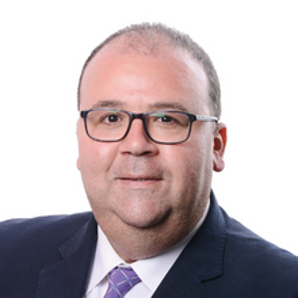 Sherif Bayoumy
Managing Director Egypt, Sudan & East Mediterranean
SLB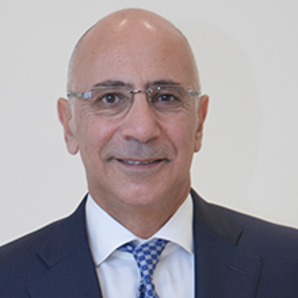 Khaled Abu Bakr
Executive Chairman
TAQA Arabia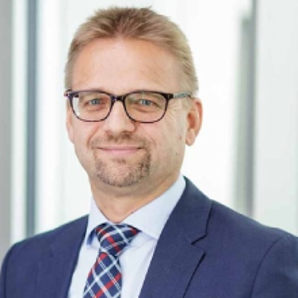 Thomas Strauss
Managing Director & Country Chair
TotalEnergies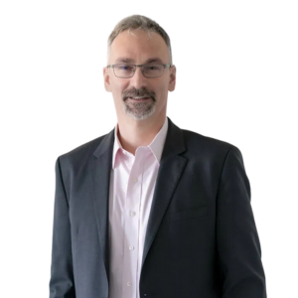 Cord Landsmann
Chief Executive Ocer
ThyssenKrupp Uhde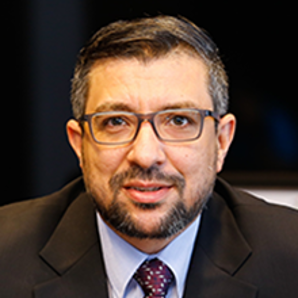 Kamel Al Sawi
President
United Energy Egypt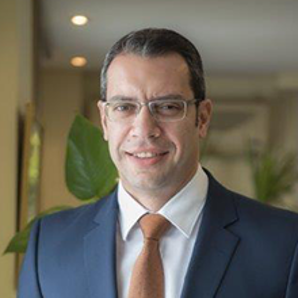 Sameh Sabry
Senior Vice President & Managing Director Egypt
Wintershall Dea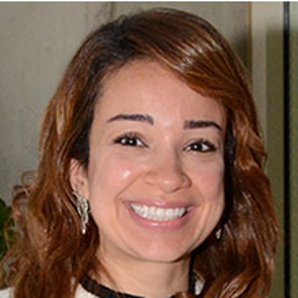 Sara Salem
Head of Conferences and Exhibitions, Minister's Technical Office
Egyptian Ministry of Petroleum and Mineral Resources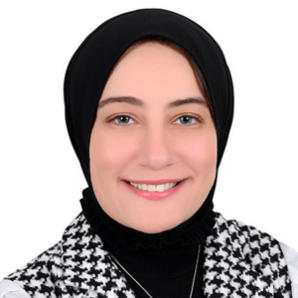 Kholoud Bassiouny
PA Minister of Petroleum & Mineral Resources
Egyptian Ministry of Petroleum & Mineral Resources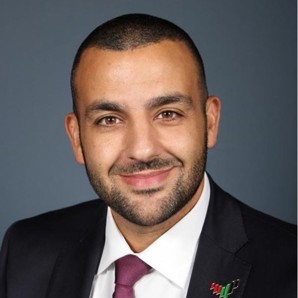 Salman Abou Hamzeh
Senior Vice President
dmg events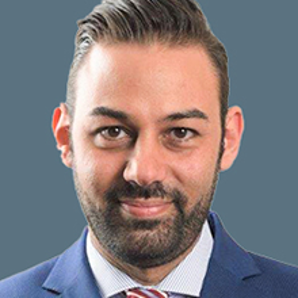 Patrick Gedeon
Event Director
dmg events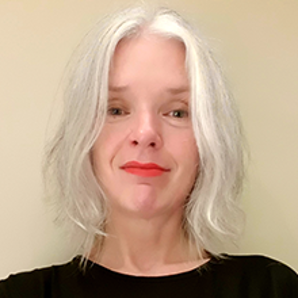 Claire Pallen
Conference Director
dmg events
Plan your experience at the Egypt Energy Show