ENABLING INVESTMENT ACROSS NEW FRONTIERS IN ENERGY

The global energy sector is going through significant changes. Investment in traditional oil and gas is under pressure, but hydrocarbons will be important for the global economy, and for the future growth of nations in North Africa, Sub Saharan Africa, the Mediterranean and the Middle East, for many decades to come.
The Egypt Petroleum Show (EGYPS) held under the patronage of His Excellency Abdel Fattah El Sisi, President of the Arab Republic of Egypt is a key event for energy industry players seeking to establish a footprint in Egypt, North Africa, and the East Mediterranean region by penetrating the dynamic and growing energy hub centred in Cairo.
EGYPS provides a space for the energy industry to interact face-to-face with global government and industry leaders, key project owners and decision-makers, NOCs, IOCs, international service providers, EPC contractors, consultants, and financiers.
HOSTING THE ENTIRE OIL, GAS AND ENERGY VALUE CHAIN

UPSTREAM
Exploration | Production

MIDSTREAM
Gas | LNG | Infrastructure |
Transportation

DOWNSTREAM
Refining | Petrochemicals |
Plastics | Fertilizers |
Marketing and Distribution

ENERGY TRANSITION
ESG | Gas | Hydrogen |
Low-Carbon Technologies |
Decarbonisation
JOIN LEADING NOCS, IOCS & IECS PARTICIPATING IN 2023
As national and international oil companies continue to join forces to unlock the potential of the Eastern Mediterranean region, Egypt today boasts of the completion of major gas production projects.
EGYPS 2023 will attract 32,000+ trade professionals from the full oil, gas, and energy value chain, over 3 days of unprecedented opportunity for face-to-face interaction and networking with open dialogue with potential new partners to embark on business ventures for growth.
The exhibition will span over 35,000 sqm of floor space with more than 500 exhibitors,  including 28 National and International Oil, Energy, and service companies and 12 international country pavilions.
BE PART OF THE ENERGY INDUSTRY'S MOST IMPORTANT AND INFLUENTIAL GATHERING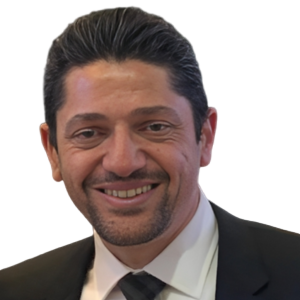 "All the global leaders meet at EGYPES, and the level of attendance and interest is improving remarkably year after year."
Tameer Nasser
Country Director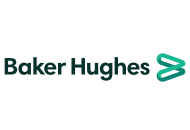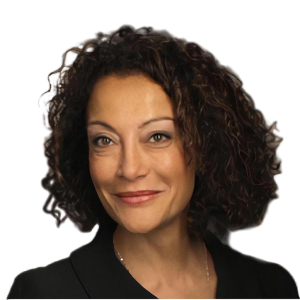 "I've been speaking at EGYPES since its inception 7 years ago, and I am so happy to see that year after year after year the importance of this conference continues to grow. And it has really become a must attend, not to be missed date in the calendar."
Imam Hill
Executive Director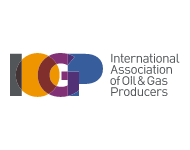 SUBSCRIBE TO EGYPS UPDATES
EGYPS is the largest oil, gas and energy conference and exhibition across Egypt, North Africa and the Mediterranean. Make sure you don't miss a beat and subscribe to our updates.