CONFIRMED SPEAKERS AND THOUGHT LEADERS
NOCS, IOCS, IECS AND SERVICE PROVIDERS SUPPORTING EGYPES 2024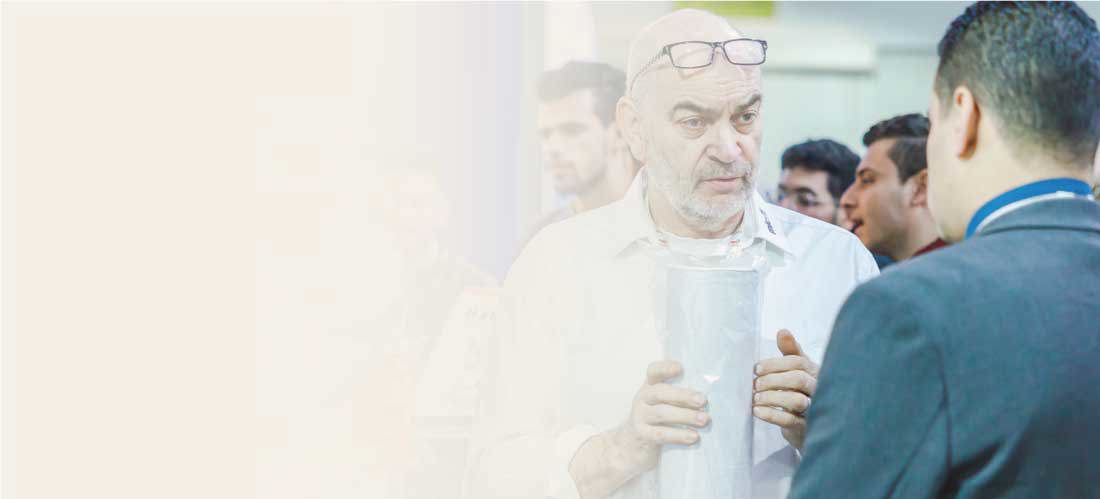 WELCOMING YOU TO EGYPES -
THE EGYPT ENERGY SHOW
Held under the patronage and participation of His Excellency Abdel Fattah El Sisi, President of the Arab Republic of Egypt, EGYPES (Egypt Energy Show) is at the heart of dynamic, fast growing energy conversation welcoming 35,000+ energy stakeholders from across the energy value chain to meet, connect and explore business-critical avenues for growth.
Following COP27 held in Egypt in 2022 and COP28 in the UAE, the upcoming edition of EGYPES is set to address international net-zero agendas, and drive thought leadership and collaborations for the sustainable production of oil and gas, decarbonisation, and highlight the many opportunities that a responsible energy transition will unlock.
UNLOCK NEW
BUSINESS
OPPORTUNITIES
Join 500+ exhibitors, including 26 National and International Oil, Energy, and Service Companies and 12 international pavilions
Reach new international audiences and find new opportunities in exciting new frontiers across the energy spectrum.
EXPERIENCE MORE AT EGYPES 2024
EXPERIENCE THE EGYPT ENERGY SHOW
DOWNLOAD EGYPES 2024 BROCHURES
Plan your experience at the Egypt Energy Show